We have proprietary IoT framework and Data Analytics Software to generate insights from the data.
Our domain experts and data analysts combine energy engineering and insights from data to design world class energy saving solutions.
Our definition of a good project is a project that generates returns no less than our customer's own business.
About Us
Save Energy For The Customer and Together We Reduce Emissions For The Next Generation.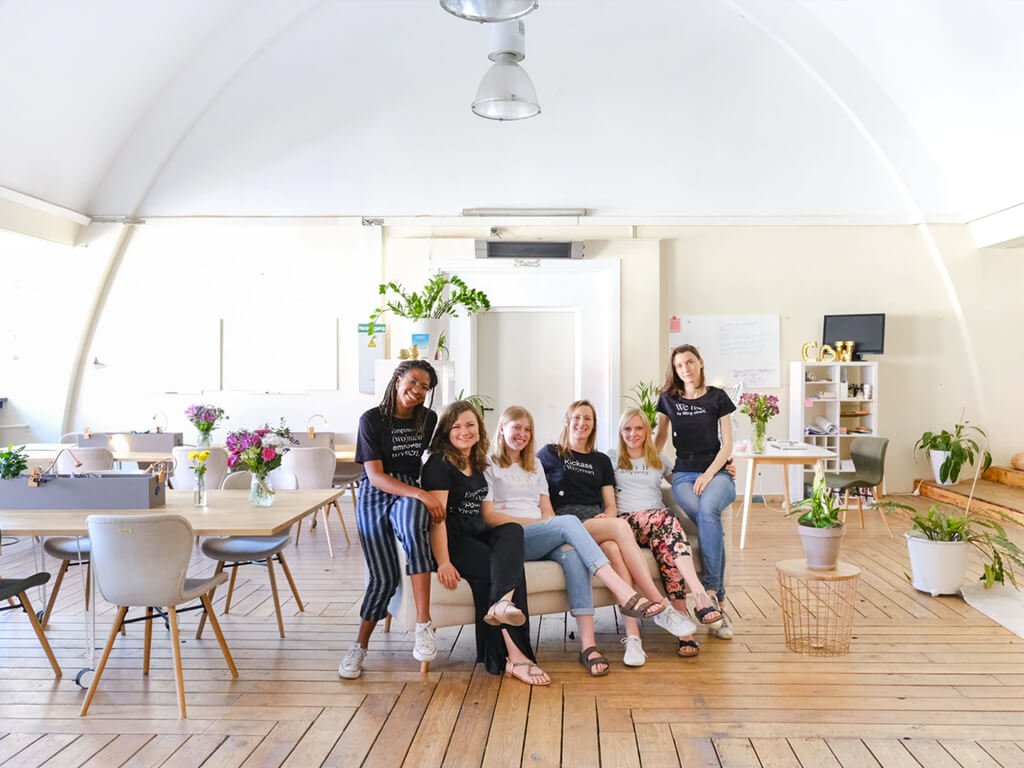 SavEn India is focused on driving engineering team to create solutions which deliver financial value to customers.
BEE Empanelled ESCO
MEDA Empanelled
Presence across India and Middle East.
7 customers have won energy efficiency awards at state level
2nd Best ESCO in Maharashtra in 2016 As awarded by MEDA
Outcome based pricing: Generate value for the customer first and retain part of it
Our Results
"The true measure of the value of any business leader and manager is performance." – Brian Tracy
100+ Projects
We have successfully delivered more than 100 energy savings projects for our customers across India and Middle East
10Cr+ Kwh Savings
We have saved more than 10 Cr kWh for our customers which is equivalent to 75000 tons of CO2 emissions and offsetting 31000 trees
100Cr+ Monetary Savings
We have saved more than INR 100 Cr for our customers. All projects have generated higher ROI than ROI of customer's own business
18 Months Payback or 24% MIRR
We strive to design projects that pays for itself within 18 months which is equivalent of 24% MIRR
35-55% Energy savings
Most of the projects have resulted in savings in the range of 35-55%
400+ Energy Audits
Our team has exprience of conducting more than 400 energy audits across industries and geographies
Our Clients